Easy homemade Tater Tot Sloppy Joe Casserole Recipe your family will love! So easy to make! The perfect comfort food made in the oven.
I have mentioned before how often Tammilee makes crock pot recipes for Tammilee Tips and shares them. My goal is to make delicious recipes that are easy and taste amazing. With this Tater Tot Sloppy Joe Casserole Recipe, I was inspired by Tammilee's Crock Pot Tater Tot Casserole which is a family favorite. I wanted to find a way to make this a bit more rich and hearty or as I like to tease Tammilee..Manly!
Guy's food that everyone will love..bring on the Sloppy Joe Twist /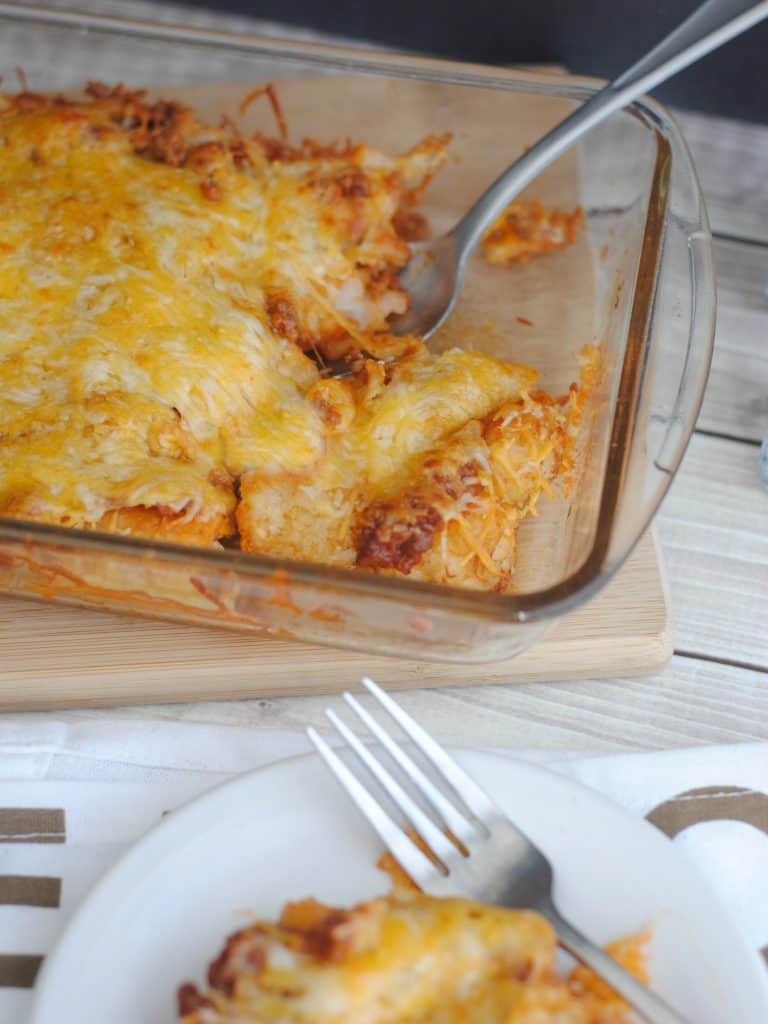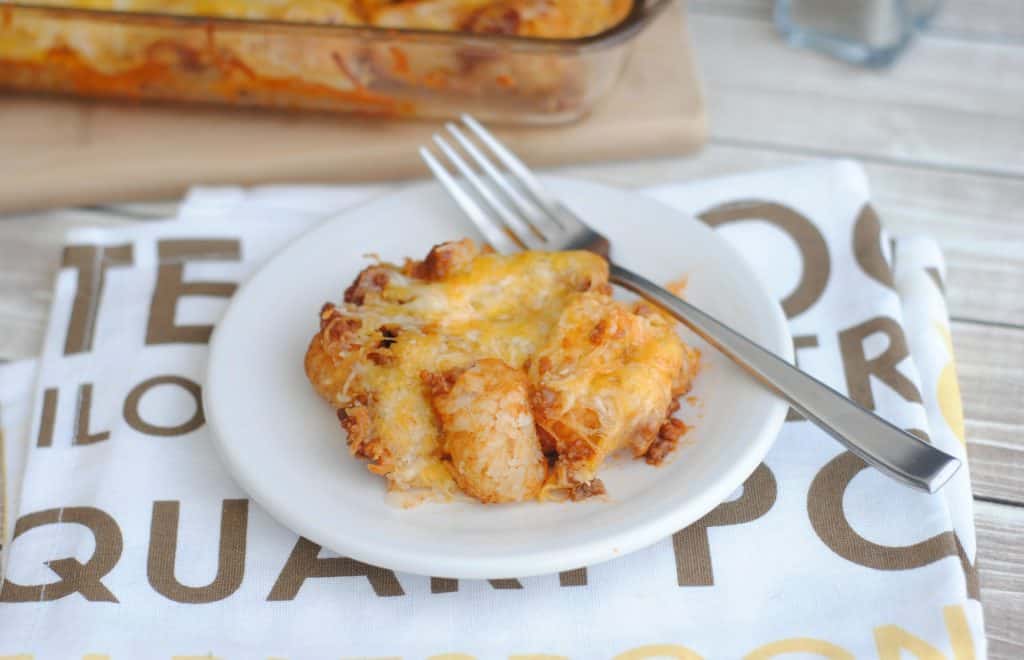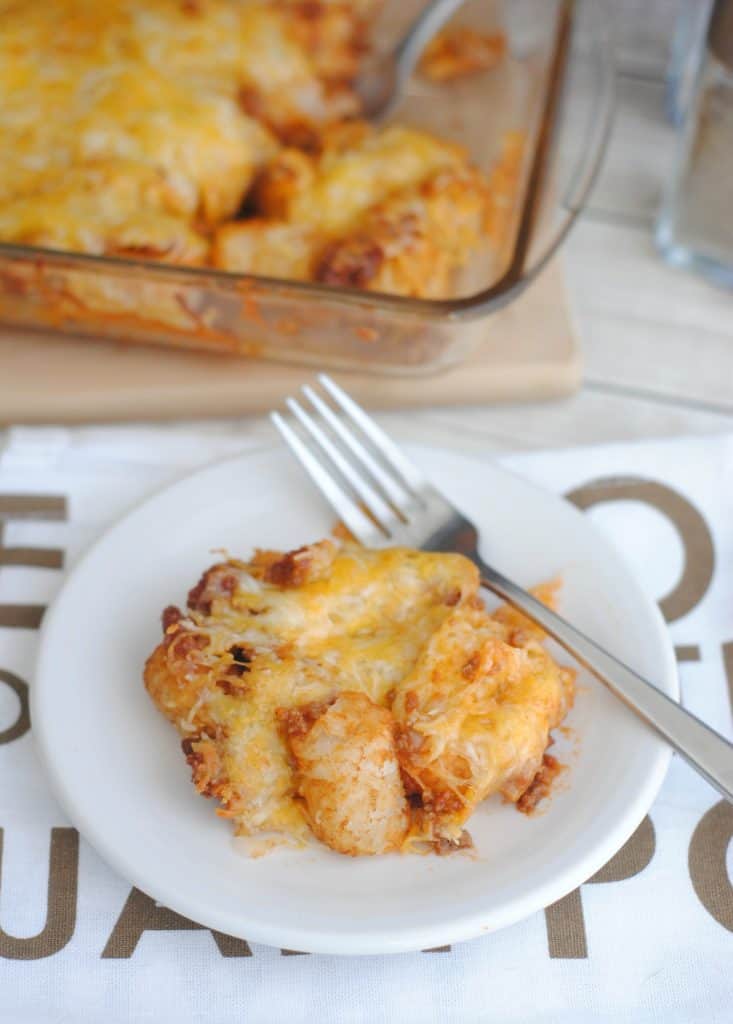 Sloppy Joe Tater Tot Casserole Recipe
Ingredients –
1 lb ground burger
1 small onion, diced
1/8 C. brown sugar
1/8 C. yellow mustard
1/2 C. ketchup
16 oz package of frozen tator tots
16 oz shredded mild cheddar cheese
Directions –
Preheat the oven to 350 degrees and spray a 9×13 baking pan with non-stick cooking spray.
Brown the ground burger along with the diced onion and drain the grease.
Add the brown sugar, yellow mustard, and ketchup to the ground beef stirring to combine.
Line the bottom of the 9×13 baking pan with tator tots.
Evenly spread the sloppy Joe mixture over the top of the tator tots.
Sprinkle cheese on top.
Bake uncovered for 25-30 minutes.